Hey there, I'm Tylor. It's good to meet you.
I want to share a little about myself, who I am, what I do, and why I wanted to start the Western Wanderer.
ABOUT ME:
I'm a full time musician/songwriter and front man for the band Tylor & the Train Robbers, but without a stage to stand on, I don't do well in the center of a crowd. I'm the guy that walks into a party and ends up in the corner hanging out with the dog - thank God for the dog.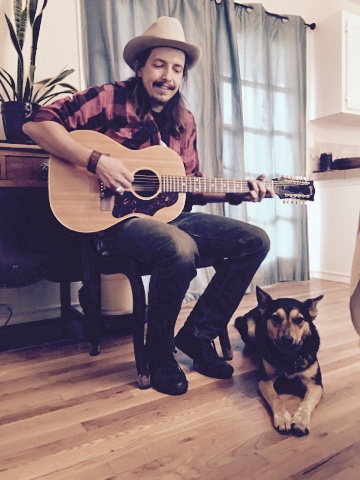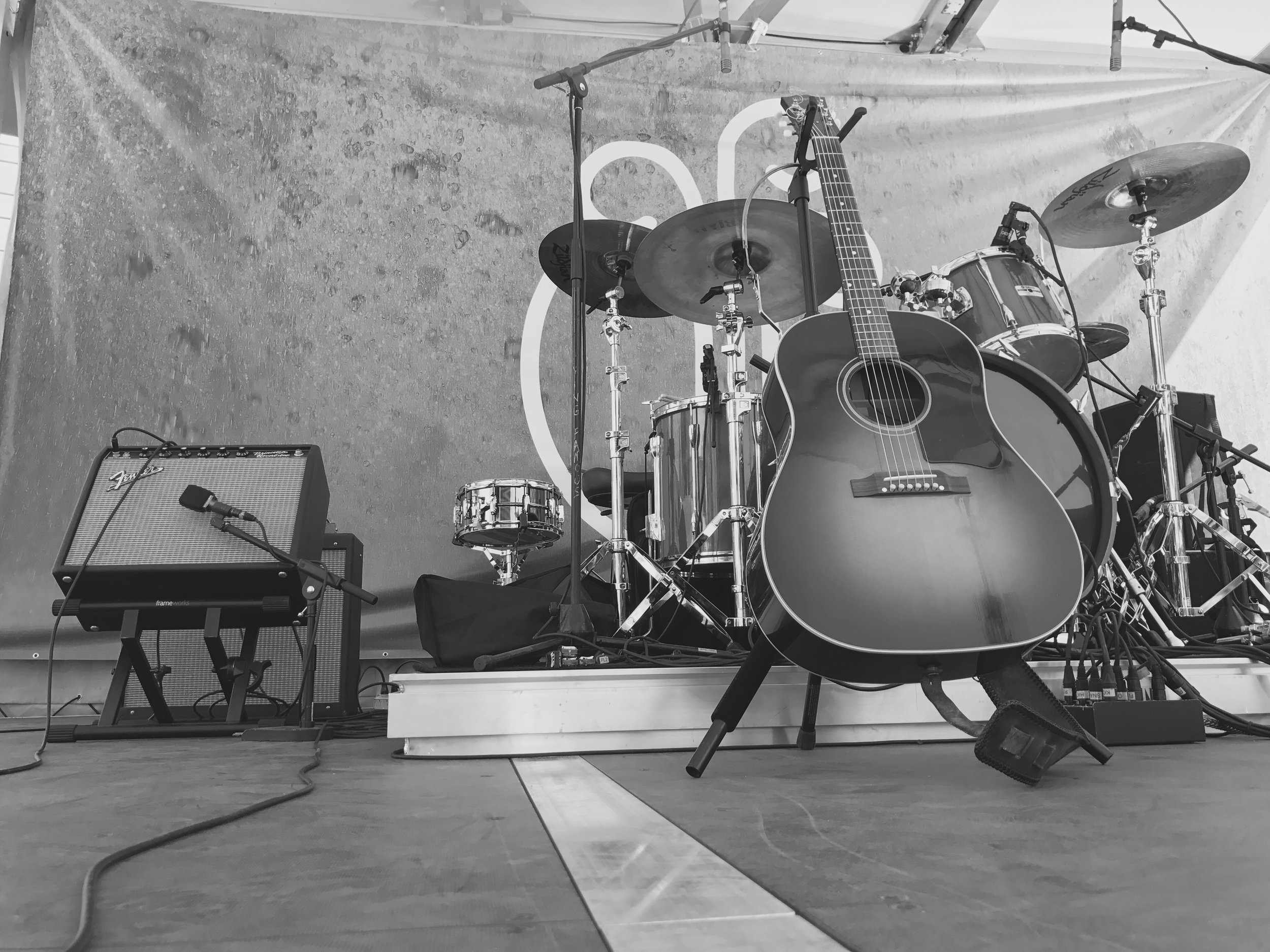 I've been told that I have a one track mind. If it doesn't pertain to music, following your dreams or goodness of life - then I probably don't care much about it. If I do strike up a conversation with a stranger, I unintentionally find myself collecting information that I can use later in a song (so if we meet in person, beware). Or, if I seem to zone out completely, I'm probably contemplating something like whether or not there should be a pedal steel on my next album. It's nothing personal, it's just that I can't seem to control it. You have permission to call me out and also please feel free to declare a conversation "off the record" if you don't want to be the lead character of my next song.
I grew up in the town of Helix Oregon - population 200 people. The closest "city" was Pendleton, Or. A town that still thrives off the history of life in the Wild West. Growing up in a small town is like traveling back in time 20 years - or so I was told when I finally got out.
With a bronc/bull riding cowboy & logger for a Dad and an artists & singer/songwriter for a Mom, I was pretty much doomed from the start. As soon as I was old enough to hold my kid-sized guitar in my hands, I was wailing away and singing my heart out for hours at a time. I'm sure those home videos will surface someday.
Small town life meant playing every sport and participating in all the school activities - which made my love for playing guitar seem like a weird hobby that most of my friends didn't really understand. As we grew and graduated I watched many my friends follow in the footsteps of their factory working families and I felt the pressure to settle in to that life too. But, every day I spent on the assembly line felt like another day that I wasn't truly following my dreams. I knew I had to get out. I dedicated my spare time to practicing my playing and songwriting and I played as many shows in town as I could - with my first band that consisted of my two younger brothers. Finally, I mustered up the courage to take a leap of faith and move to Idaho to pursue my music full time.
Now, with any dream you pursue the most important thing is to go all in and become the best that you can be with practice and hard work. But sometimes there is a look to uphold too. Whether you're a lawyer showing up for court, a cowboy headed to the rodeo dance or a honky tonk musician hitting the stage - your attire becomes a part of your identity. And in my world, a good pearl snap shirt, a worn in hat and a pair of boots are the staples.
In Idaho I was fortunate enough to connect with some really great musicians and put together a band that has helped me progress and continue to live my musical dreams. In a twist of fate I ended up falling in love with my guitar player's daughter, Jennifer, and I knew as soon as we met (and I heard her sing) that I had met my match. There aren't many women out there who can handle being the partner of a musician, but growing up in this world, she was already accustomed to the life.
Which brings me to the Western Wanderer...
Over the years everything from automobiles to clothing have fallen victim to the world of mass production, with almost everything moving out of the U.S. for cheaper making. As the mass production grew, the art of quality craftsmanship quickly disappeared, leaving us with a world of disposable everything. That coupled with the fact that life as a musician doesn't allow for high end shopping drew me to a new hobby of sifting through thrift stores in search of the clothes that came before the throw-away era.
I became addicted to the hunt for and finding of cool pieces and wanted to rescue them all, even if they weren't in my size. I had to find a way to justify this habit I had acquired to my lady. Her background in fashion meant that she loved the vintage clothing too, but wanted to make it work for us. Sitting in our favorite place, on the beach at Redfish Lake one day, we realized that we could bring this unique stuff back to life and share it with our friends, thus the Western Wanderer was born! So here we go!